ABOUT US
What Is
Green
Monday?
Green Monday is a flexible and fun program that teaches people about the impact of their food choices and empowers them to eat more sustainably. When a lot of people make small changes to their diets, it has a huge collective impact.
Read more
How does it work?
Green Monday works with Green Teams, sustainability departments, dining, and motivated individuals to implement the program. We offer support and resources that displays data about your teams real world impact.
Who do we work with?
We work with numerous types of organizations across multiple industries. To date, we have worked with K-12 schools, universities, non-profit institutions, faith organizations, local groups, and enterprise corporations to name a few.
How can I get started?
In order to start the process you will need to start a team with Green Monday. You can learn more about this by going to our Start A Team page!
GETTING STARTED
The process is easy
Setting Campaign Strategy
Meet with GM director discuss their current food & sustainability programs, what GM is and the different options, the people we partner with for multiple programs, decide together what would be best for your particular situation and organization, outline next steps.
Execute Your Teams Campaign
Host educational events, meet with dining staff or administration, make sure people know what GM is and why it is important. Approval from policy makers or staff / peers for buy in
Launch & Evaluaiton
Generate a launch party, and post launch follow up which includes participant engagement and retention, monitor the impact of your program, and ensure education about the program will continue to gain traction.
7,948,041
Gallons of water saved
216,726
Square feet of forest saved
289,060
Pounds of grain saved
144,530
Pounds of C02 saved
About
More About GM

Green Monday US is a simple platform that equips organizations and individuals to introduce and institutionalize environmentally-friendly, plant-based food options one day per week.
More about our team
Director of Institutional Campaigns
Hannah Kinder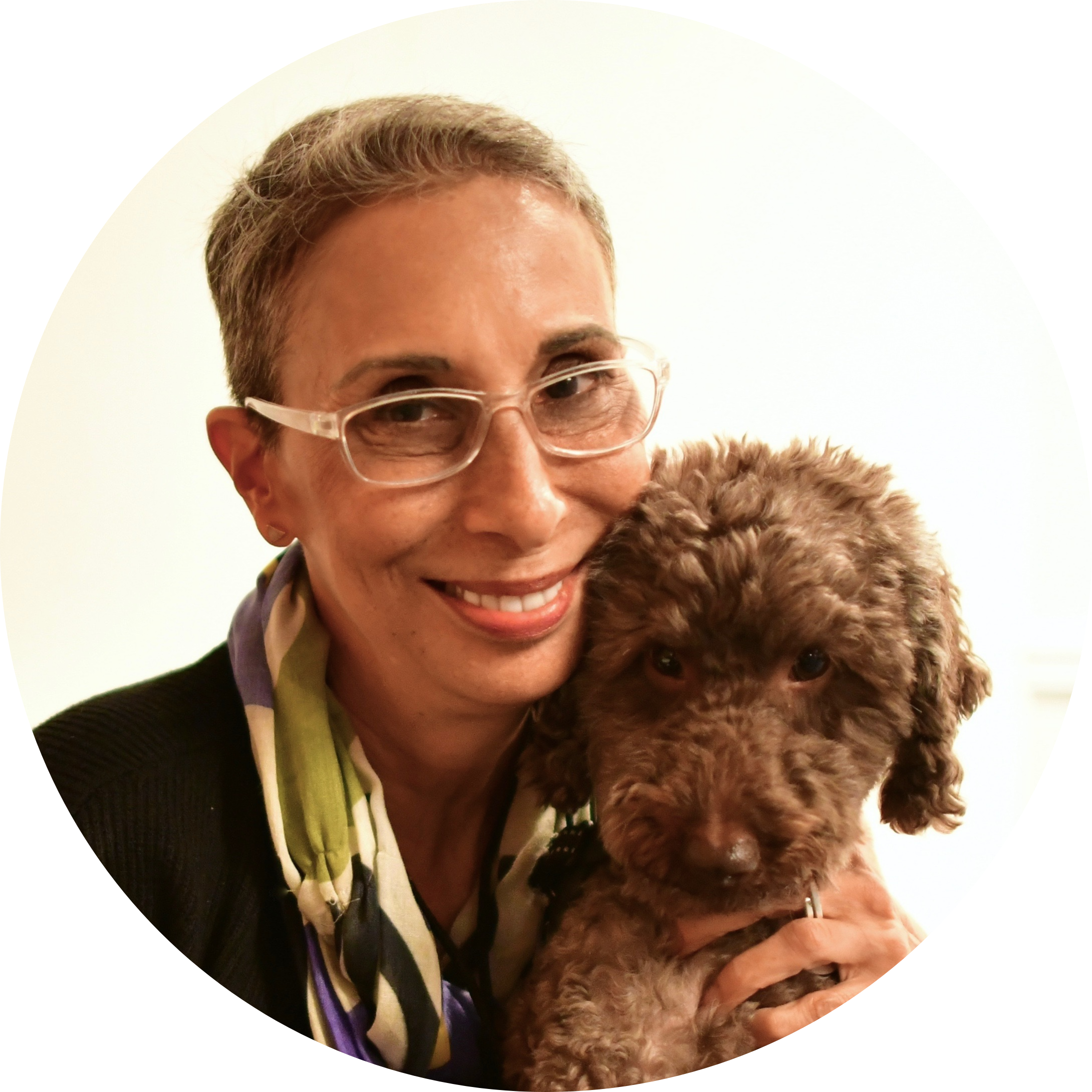 Director of Strategic Partnerships
Amy Halpern-Laff
Program Manager
Monica Chen
Founder
David Yeung